50% off any NVivo and EndNote online courses
Black week pricing is only available until Dec 1st. Book your seat now!
Depending on the security settings in your organisation you might need to add the certificate for EndNote to your local computer as a trusted publisher.
How to install the certificate
Once your certificates have the proper extension, you can use the Microsoft Management Console (MMC) to import them into the Windows Certificate Store.
You can download the certificate at the bottom of this page.

To launch the MMC tool, take the following steps:
1. Start Menu, search… and type mmc. Then run MMC.exe

2. In MMC go to File>Add/Remove Snap-in… and select Certificates from the list of snap-ins and click Add.
3. Trusted CA certificates should go in the Local Computer store so choose the Computer Account radio button.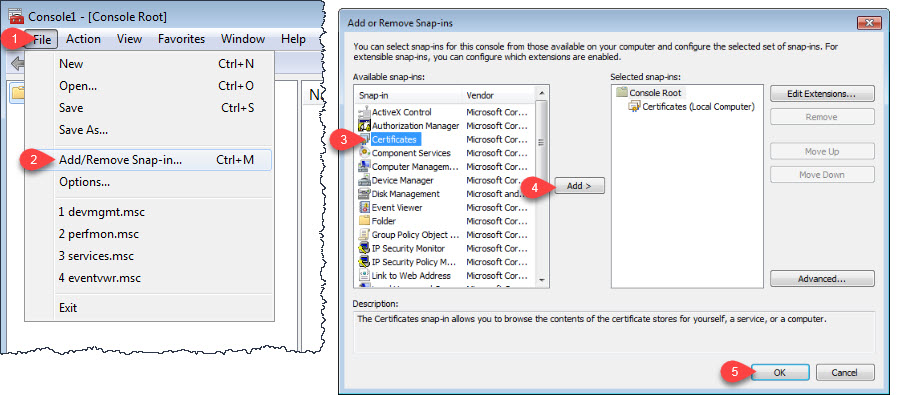 Right click on the Trusted Publishers>Certificates folder and choose All Tasks -> Import… to bring up the Certificate Import Wizard.
The Certificate Import Wizard will walk you through the process of selecting a certificate file and adding it to the store.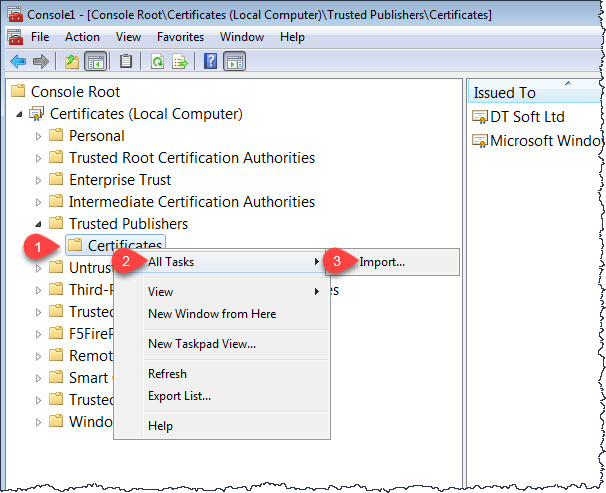 You can then repeat this process as needed to add more trusted CA certificates to the store. The Clarivate-certificate should go into Trusted Publishers.