Customers turn to us to understand NVivo better!
Read more here (NVivo partner 2011-2021)
Installation of NVivo for Windows
(If you need more details about activating your license, please read here)
Download the installation file and initiate the installation by double-clicking on the downloaded file.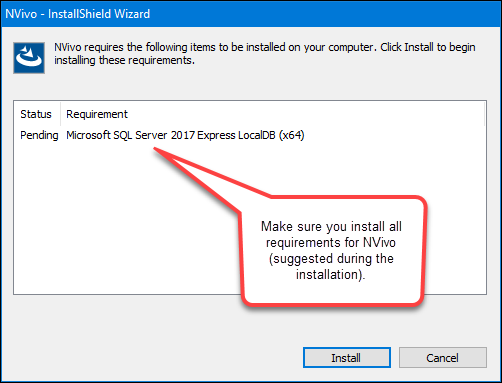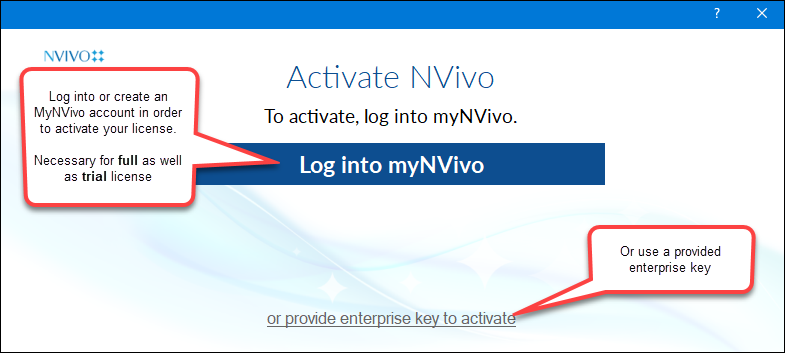 Once successfully activated you will see the below screen.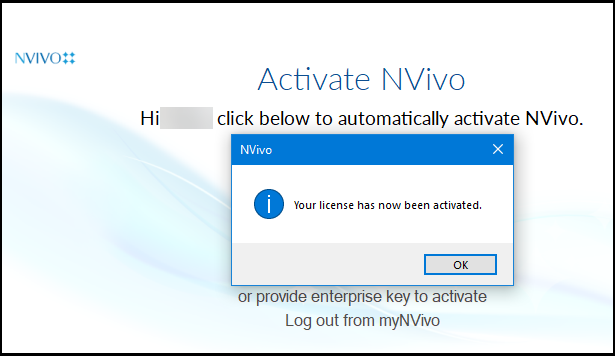 Enjoy analyzing your data!