Free seats to all!
Join our online demo days and learn something new. Read the content and register here today!
Installation of NVivo for Windows 1.0
(If you need more details about activating your license, please read here)
Download the installation file and initiate the installation by double-clicking on the downloaded file.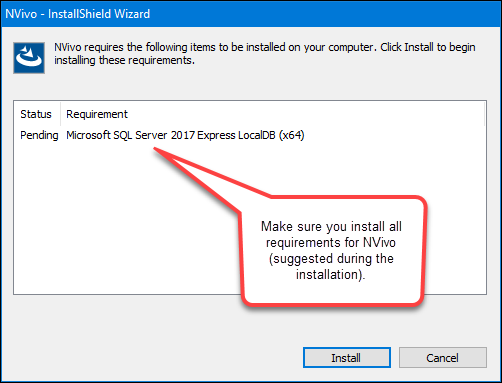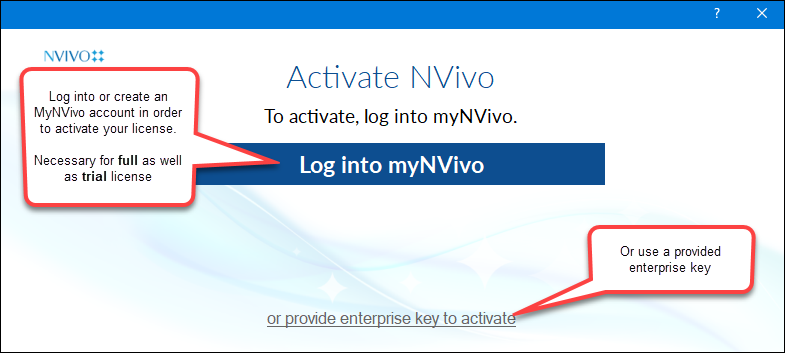 Once successfully activated you will see the below screen.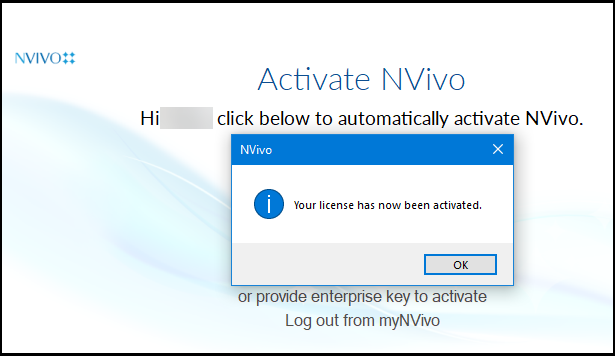 Enjoy analyzing your data!